Tiny Porcelain a artist team design and manufacture decorative accessories and ceramic products.
Tiny Porcelain guarantee the best price for these items.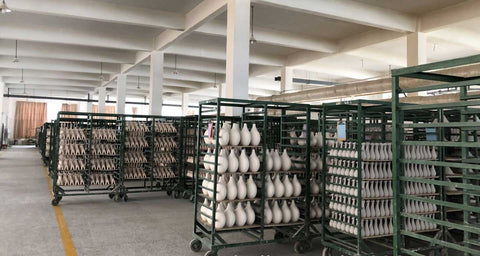 Most items are 100% hand made with traditional process and only for sale on this site.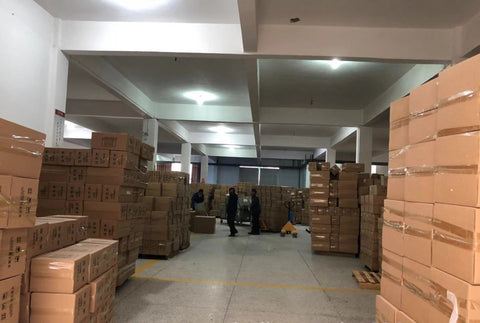 Tiny Porcelain  offer top level style, quality, and value items to help you create a visually delightful and tasteful home environment. 
What should you buy from Tiny Porcelain
1. Best price with the fast shipping available. We guarantee the best price for these gorgeous vases.
2. We've kept improving our shipping service. Now, most of the products will be delivered in 1-3 weeks after we ship the package.
3. Best customer service here. Quick response and gift wrapping available! We accept returns if you are not satisfied with our products!