Home Decor Ideas -Green and Red Color In Living Room
What is the style of my living room?
I think there is no certificate answers. Because it is changing all the time.By the way, the red and green elements in the living room is so beautiful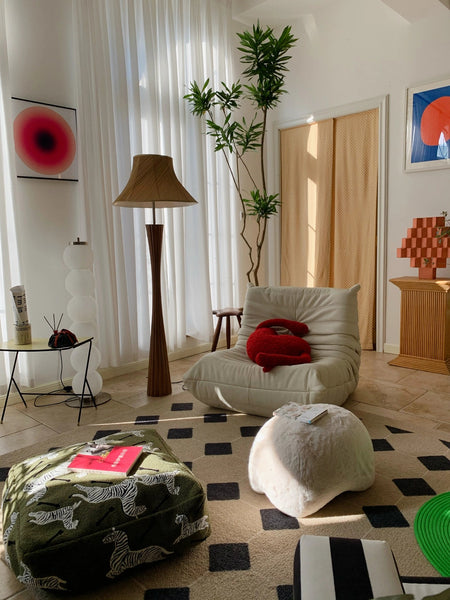 I would like the home decor to be fashion and interesting.  And cozy, of course.
The style of the home decor is sometimes a response to the inner character of the person.
Free, casual, or individual.
Chair
Although neither the red middle-aged chair nor the green middle-house chair is the most famous classic design, they are still not inferior.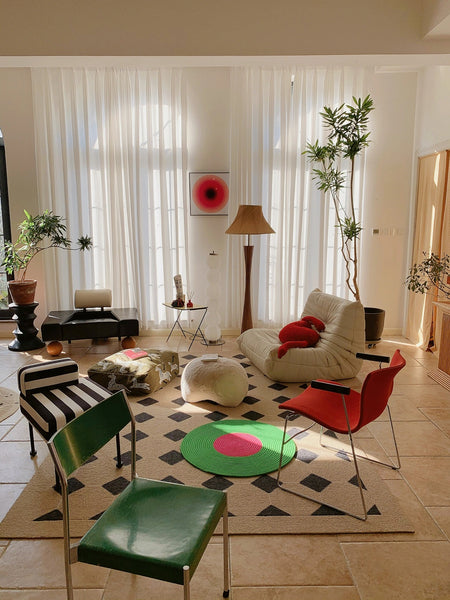 I love their colors.
Decorative Items
To add luster to the living room decor, sometimes one or two eye-catching items are enough.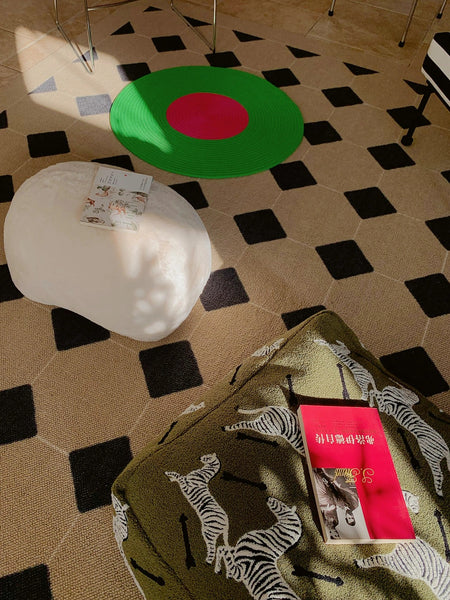 Vases, decorative stand are always good choices. Do not forget the colors, by the way. 
Art Print
The living room will looks different, if you just replace an new art print.
Re-hang a painting to match the current furnishings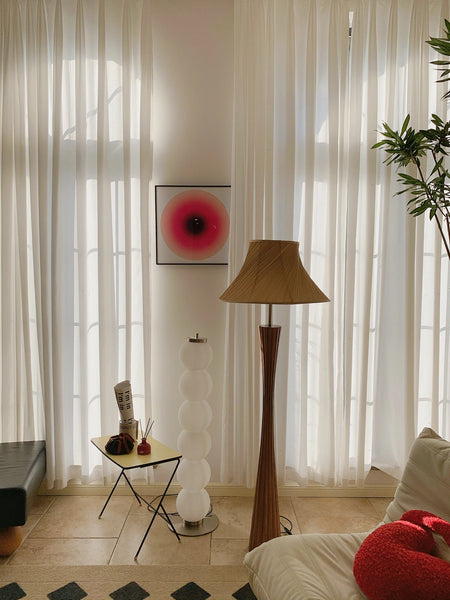 Again, red and green are so beautiful
Couch
Two small piers, one is creamy white and delicate, with a smooth feel, the green one, I often sit next to the radiator, it is the warmth of winter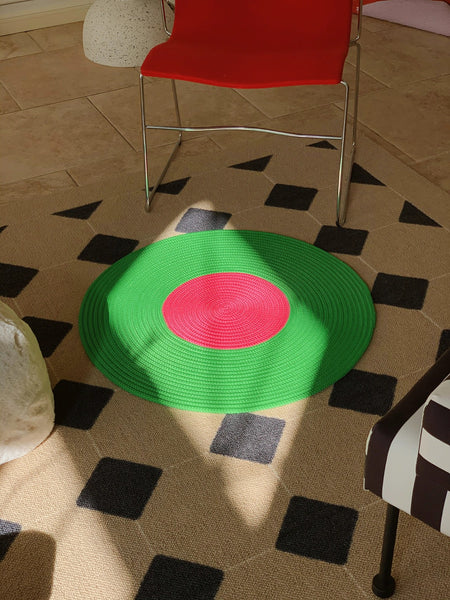 This is my home with sunshine and colors. Green and red color.
---