10 Vases Display Ideas For Home Décor
Home décor accessories are an important part of adding personality to your home. Even the most well-designed space will appear empty if no décor accessories added. One of our most recommended ways for home décor is vase.
There are many different styles, colors, materials, and textures of vases. Just one or two vases,  you can easily upgrade your home!  Noto mention the flower arrange with vases could boost the home upgrading. Whether they are made of glass, porcelain, ceramics, wood or even metal, vases can take your home decor to a new level!
1.Make a statement in the foyer! Display an interesting, eye catching vase that will WOW your guests when they first walk in!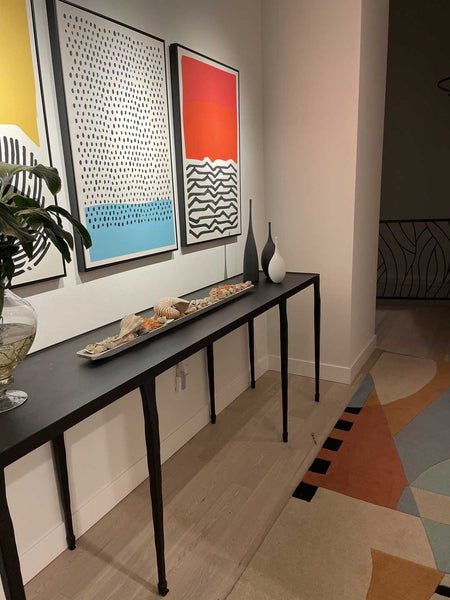 2.Display the vase on your living room coffee table! Remember 3 great rules when it comes making an arrangement. A decorative vase with flowers pairs well with a stack of books and a decorative tray.
3.Create a garden oasis in your living room! Go over the top with a big decorative vase and robust arrangement of flowers on the table.
4.Pick a vase with unique personality to use as a conversation starter when new guests come to visit!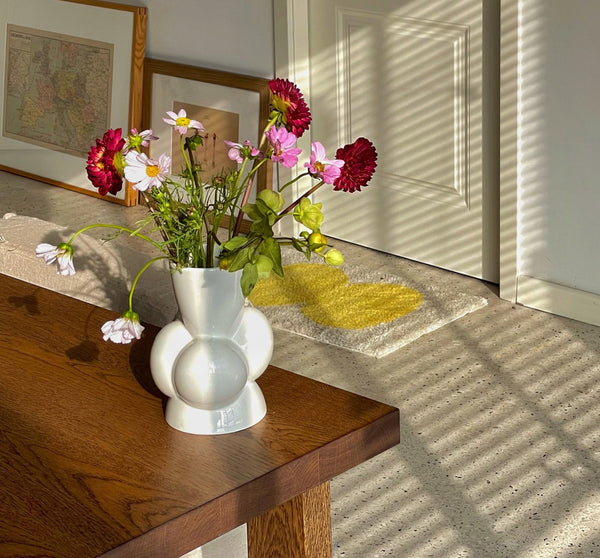 5.Vase for fire place! Use an assortment of two, three, four, our even five matching transparent vases with flowers to add airiness and natural elements to your mantel.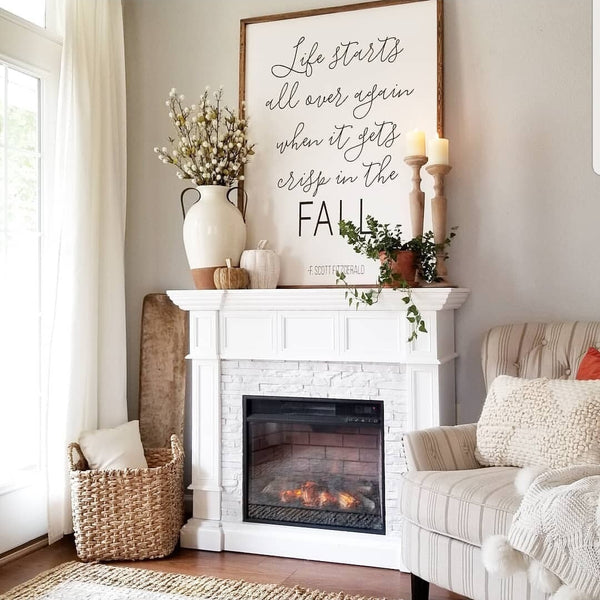 6.The kitchen island is a great place to bring in freshly picked flowers from the garden and add some style to the space.
7.Add visual height to a bedroom console by adding a tall sculptural vase, added flowers are optional!
8.Decorative vases are great for adding tactile and visual texture to a space, which creates a dynamic room design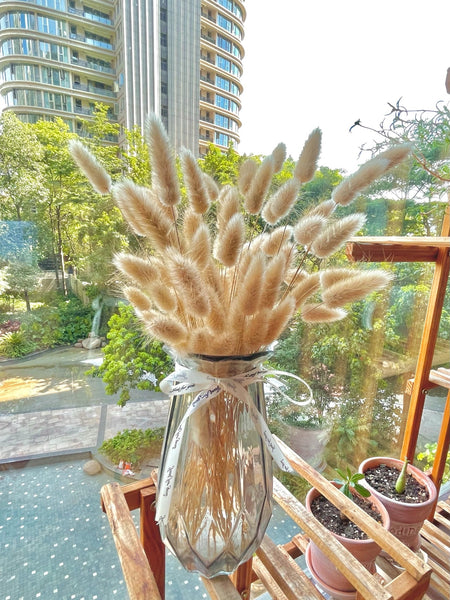 9.Vases are perfect for bookshelves that need to be styled. A glass vase makes a great counterpoint and adds interest to wall full of books.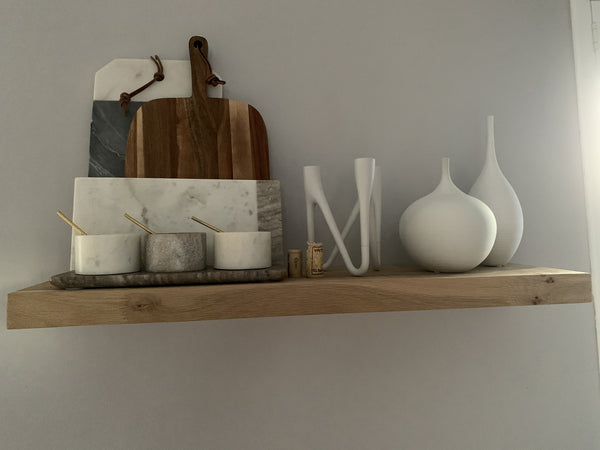 10.The dining room table is the perfect place for long stemmed vases. These vases leave a clear opening for your guests to talk across the table, while adding height to the space.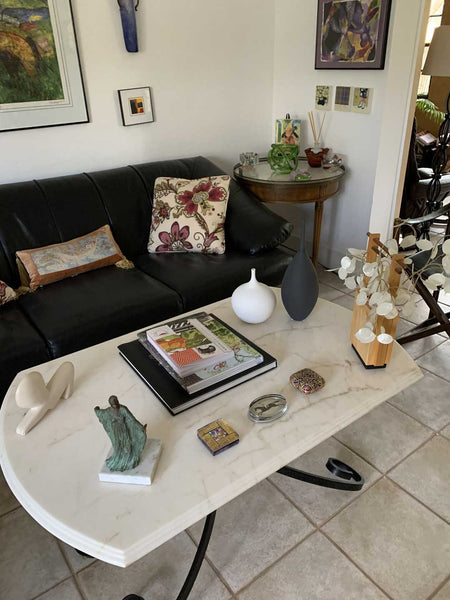 ---