14 Random Home Decor Items & Ideas That Are Pratical And Pretty
Home décor is always an exciting thing.
But sometimes we do not know where to start. Here are some ides we collected for you. We hope you love the decor ideas we recommend!
All of them were independently selected by our editors. 
Let's make home more beautiful!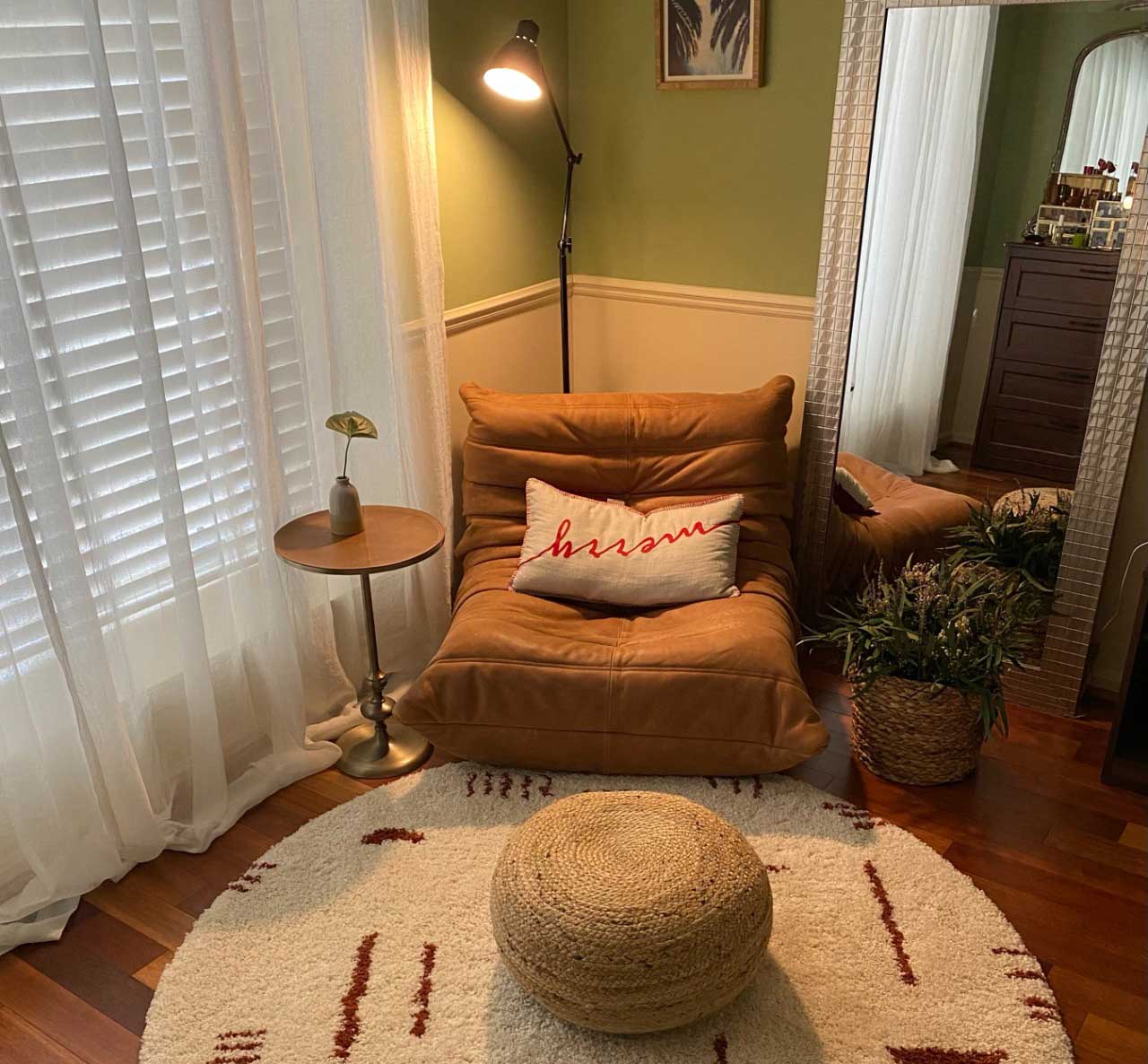 -14 Random Home Decor Items & Ideas That Are Pratical And Pretty-
Floor lamp to illuminate your living room and make a cozy space.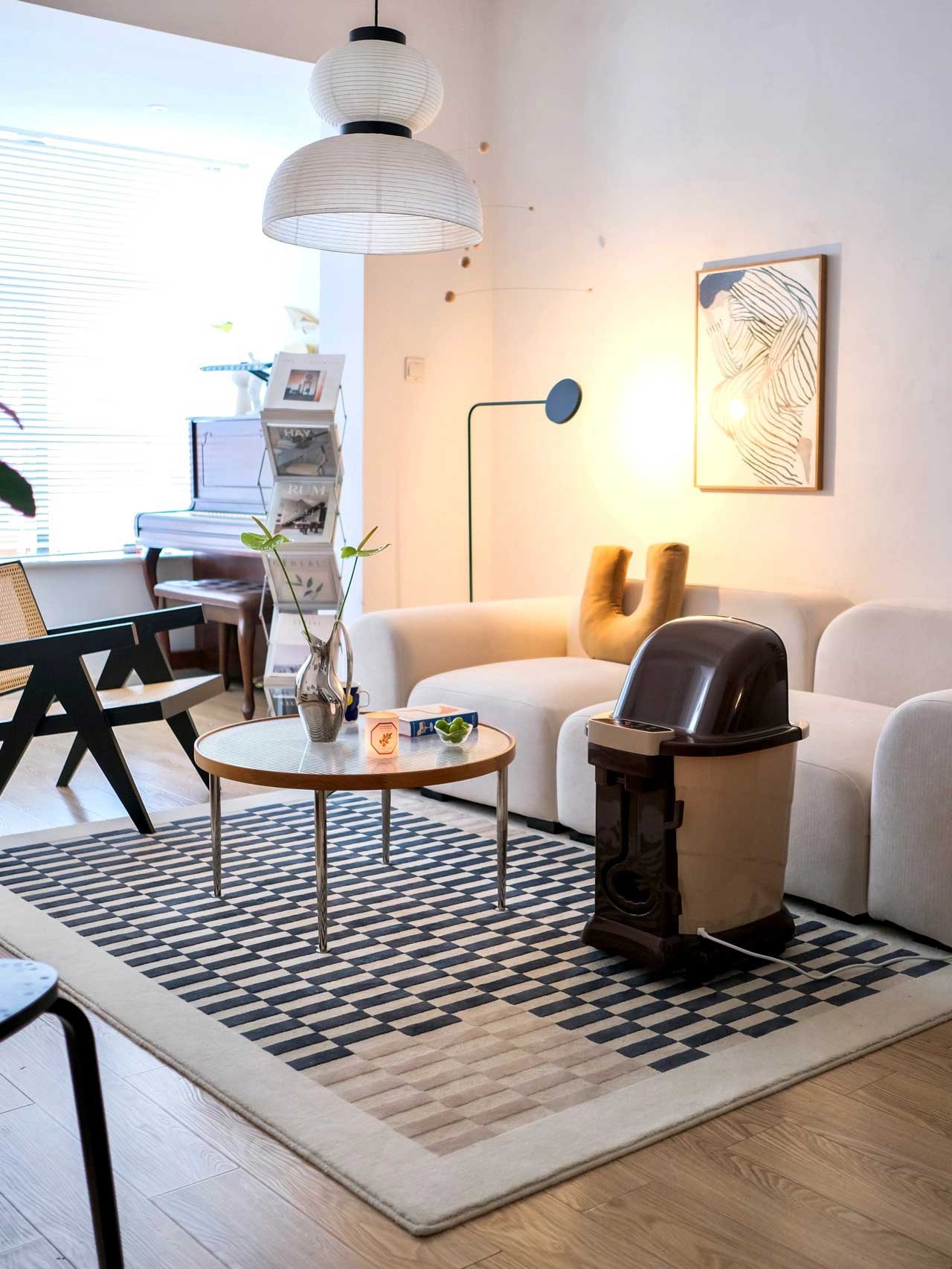 You can change the color of the lamp according to the decor style.
Planters with a special designed pattern

.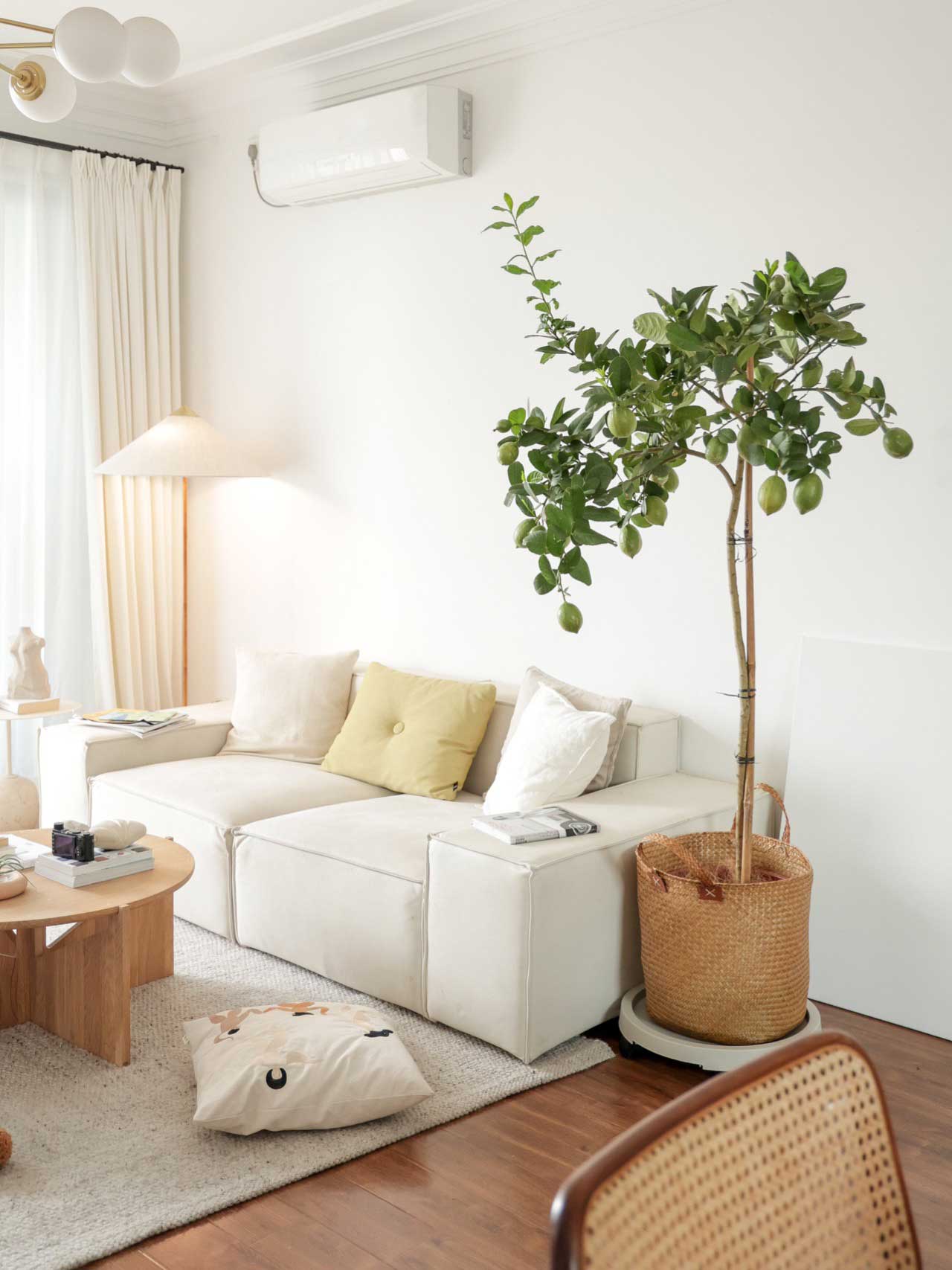 You can add a touch of greenery to your indoor space without having to worry about taking care of the plants.
The couch can be both fun and comfortable.
Just like this one, it is not only very eye-catching, it is also very comfortable to lie on.
The tiered bookshelf can be placed perfectly in the corner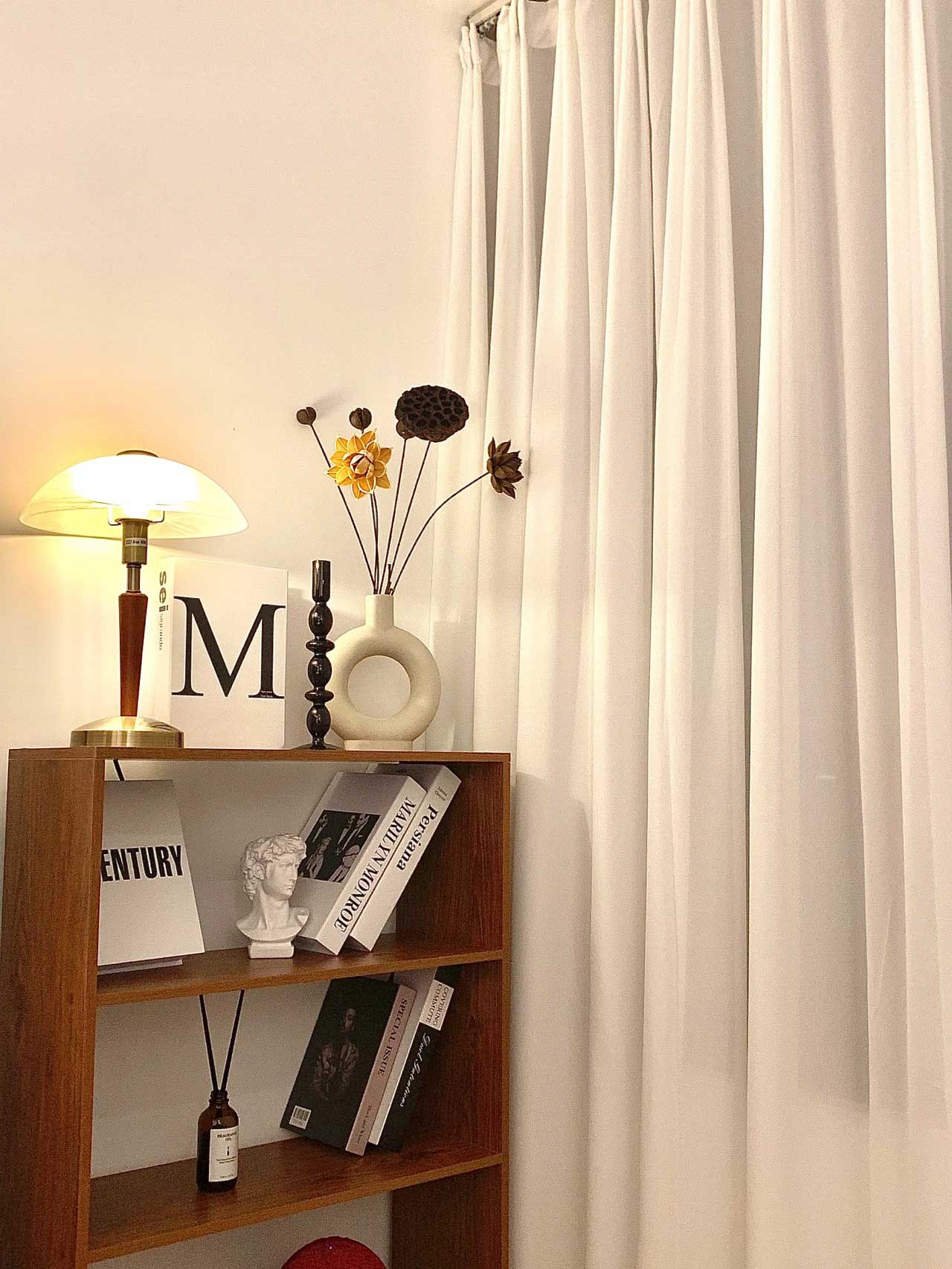 And is your private library, whenever you want to relax at home and read a book. It has four shelves, so you can put novels and gadgets in one convenient place. And it is also a place to display the items you collected and the decor stand.
A pretty mirror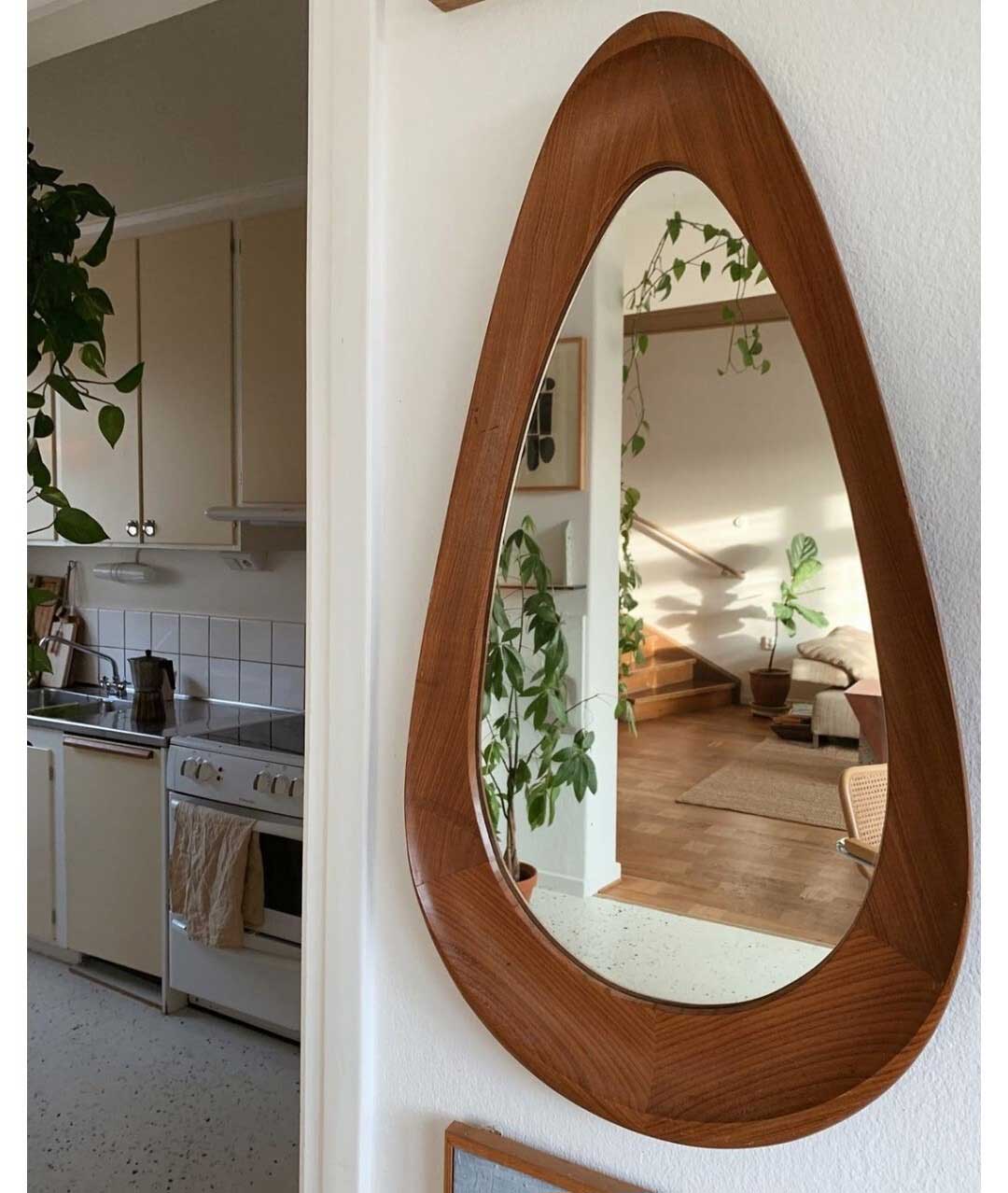 Because it's been a minute you've had a gorgeous piece of decor that'll help you put together an #OOTD *and* apply makeup.
Scented candles are also one of the recommended items for home decoration.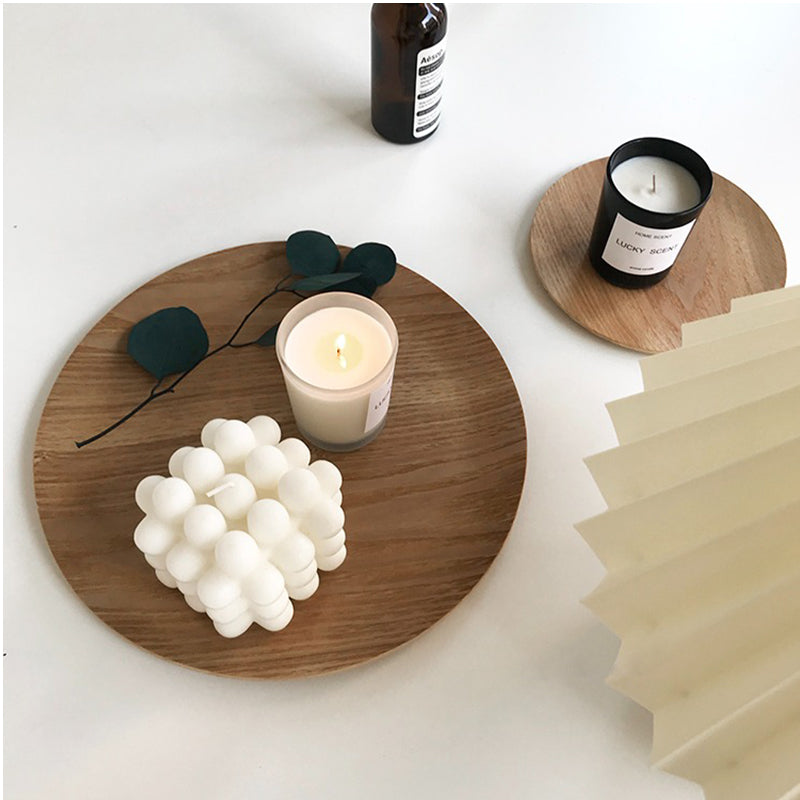 Display on its own is great. In addition, it has a calming smell, so you can create an "I'm relaxing" atmosphere in your home
Pillows and blankets are inseparable from the couch

.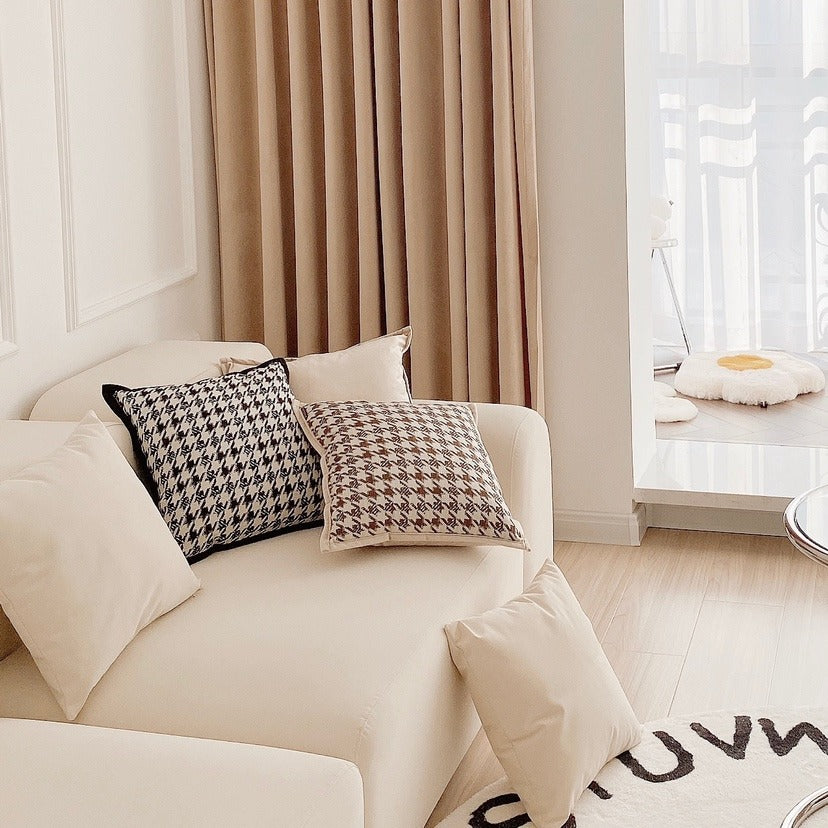 Choosing pillows and blankets will bring a lot to the living room decoration.
Stunning art prints that can be framed and displayed above your fireplace

.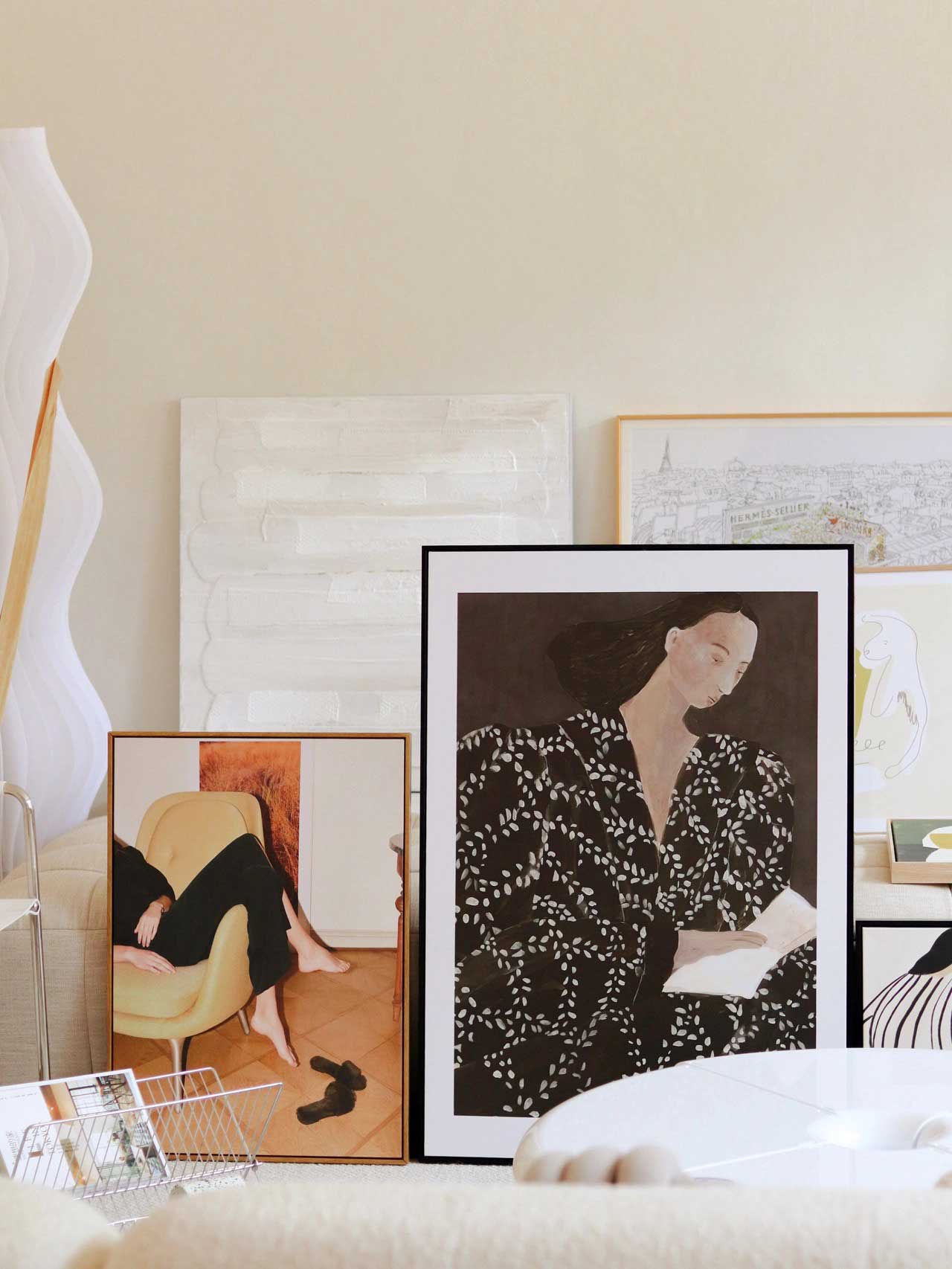 Bed or desk. It will make your empty wall space ~ bloom~ and remind you of the beauty of life


The coffee table will allow you to sit and sip a drink while relaxing on the living room.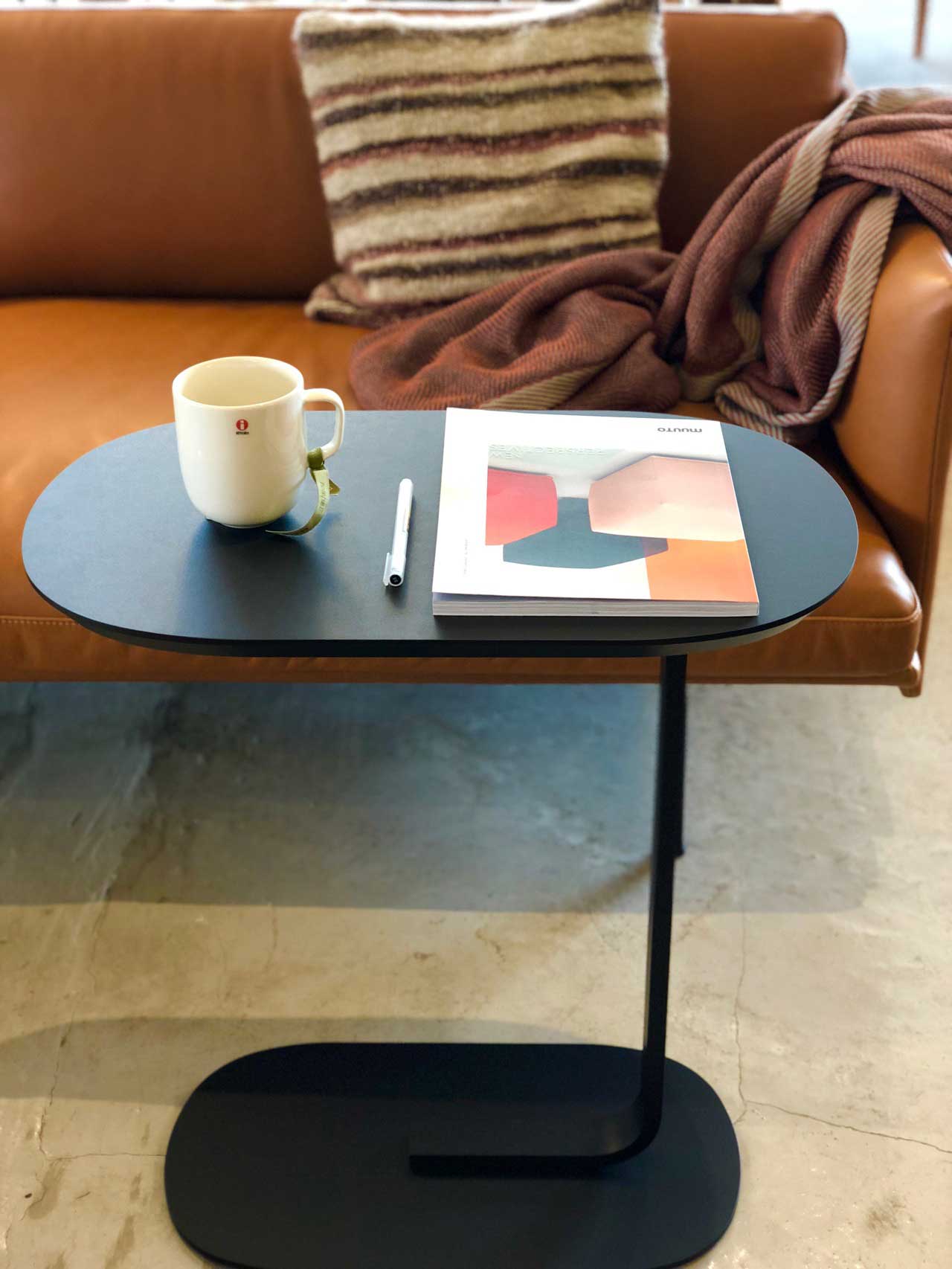 It won't take up too much space, and it will bring an IT worth updating to your cozy space.


A great throw blanket that'll help you create the perfect ~nest~ for snuggling and relaxing.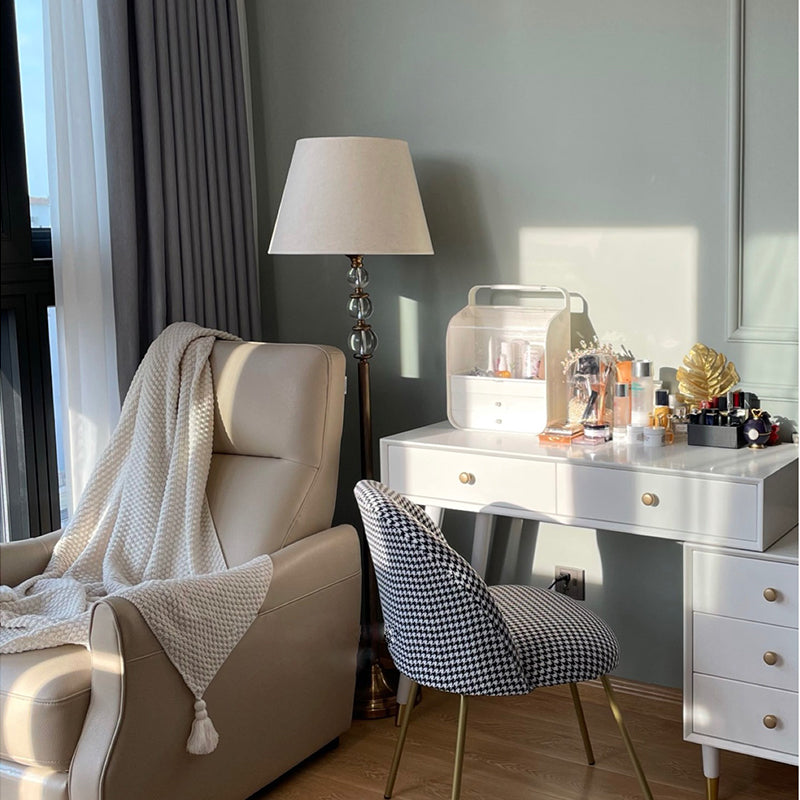 Drape this cozy owl blanket over your sofa or bed and it'll be there whenever you need some self-care time.


A rug can sometimes change the interior decoration style.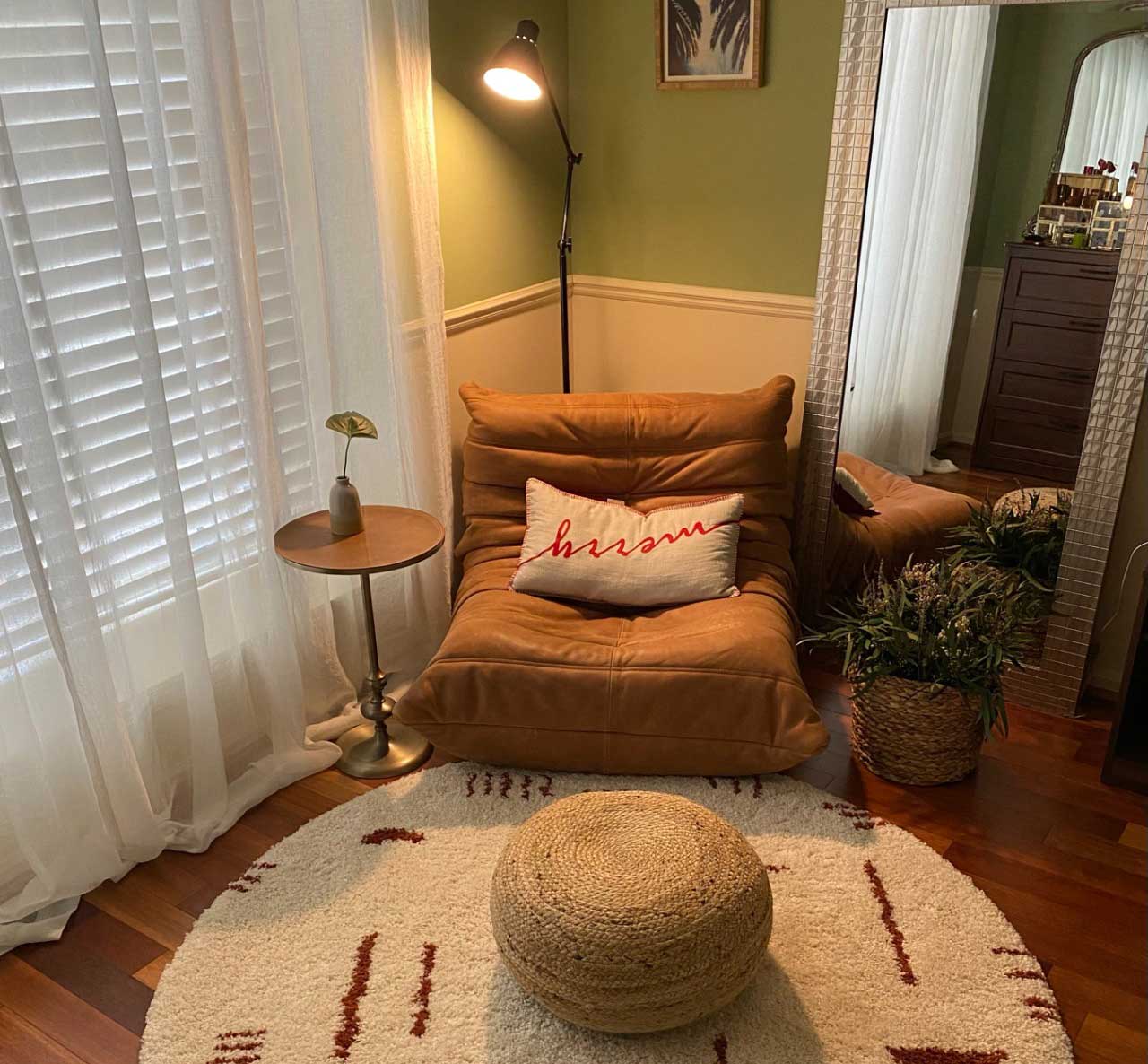 Lying on the rug will feel very relaxing. In addition, you can hide wear and scratches on the hardwood floor (winning).


A sleek end table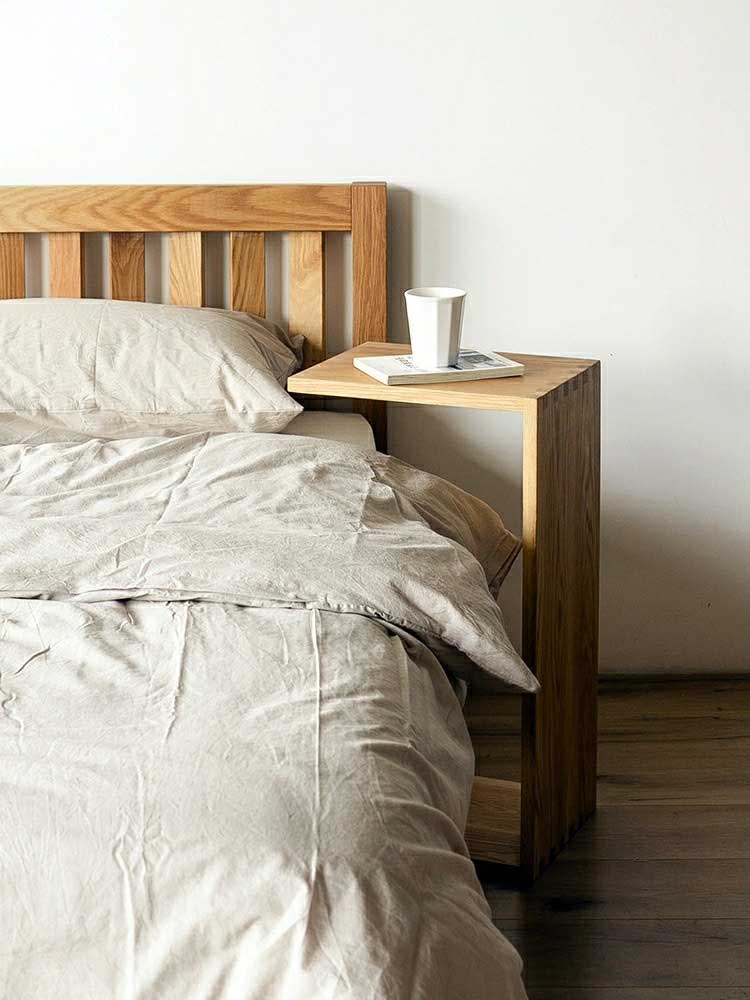 So you don't have to buy a bulky coffee table if you live in an apartment or studio. It'll look so good with your favorite vases and pieces of artwork.
A set of ceramic vases for your favorite flowers: Arrange these babies on your patio table, bookshelf, or another nook that needs a cheery update.


Macrame wall art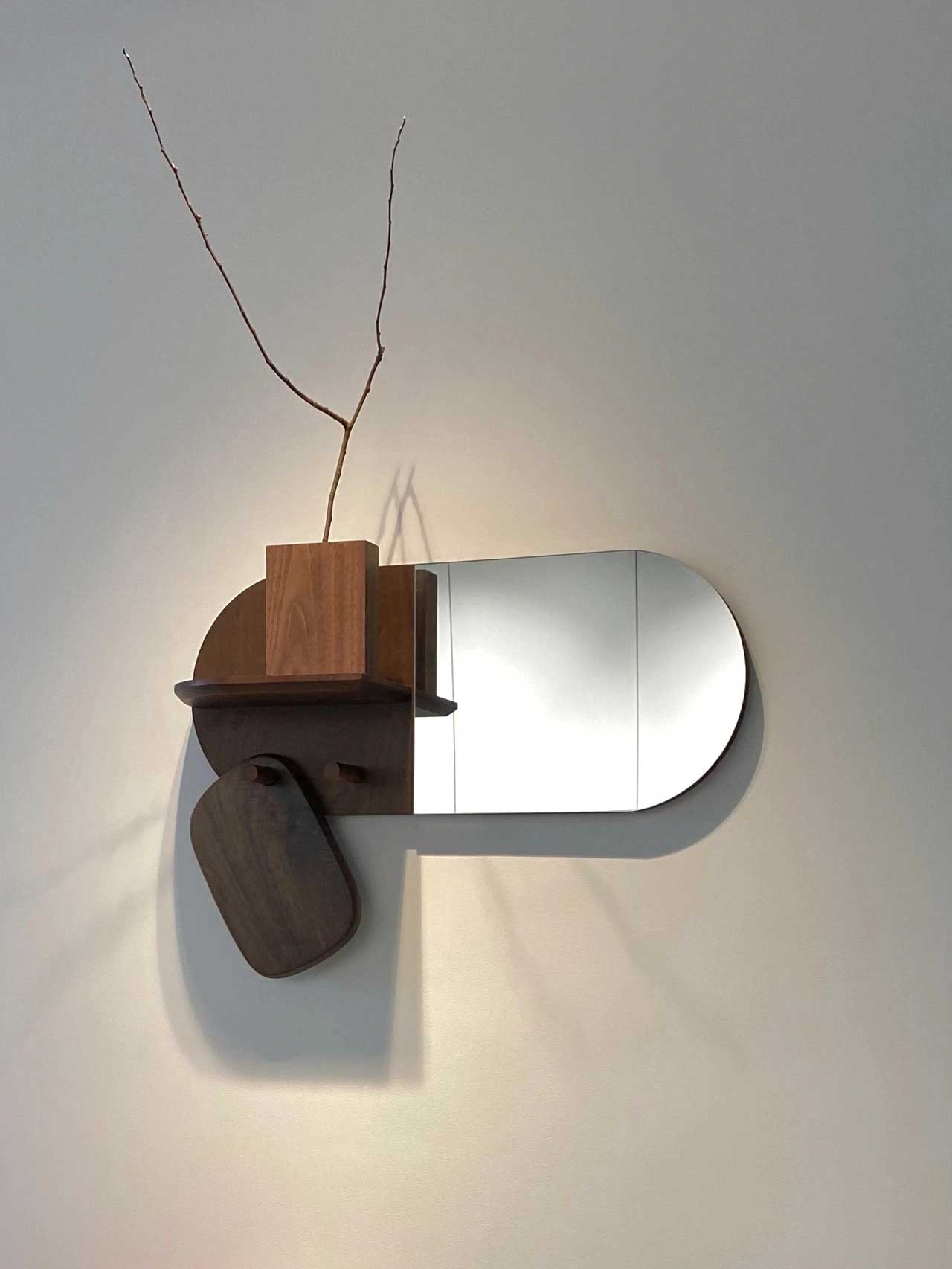 Because the empty corner near your bookshelf or windowsill could use a little love. Did we also mention that they'll add a little retro flair to your living space?
---END---
TP Deco10 is Tiny Porcelain's official blog to share home decor and interior decoration ideas.
---