Home Decor Expereinces To Inspire Me
Home decor seems never to end.
For nearly half a year, I have added a lot of things one after another. Today, let's share my experience with home deocor.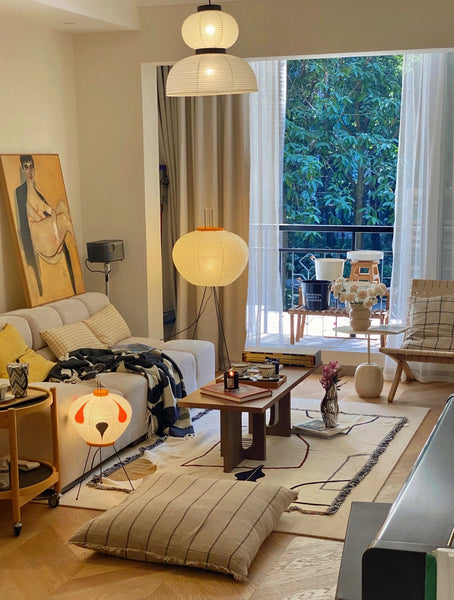 Color
The main colors are still neutral low-saturation tones with milk tea and wood colors, such as carpets, wall colors, and sofas. Then add some brightly colored objects, such as paintings, pillows, floor lamps, and change some flowers of different colors to match them a week. These small objects can be replaced at any time, so brighter colors are okay.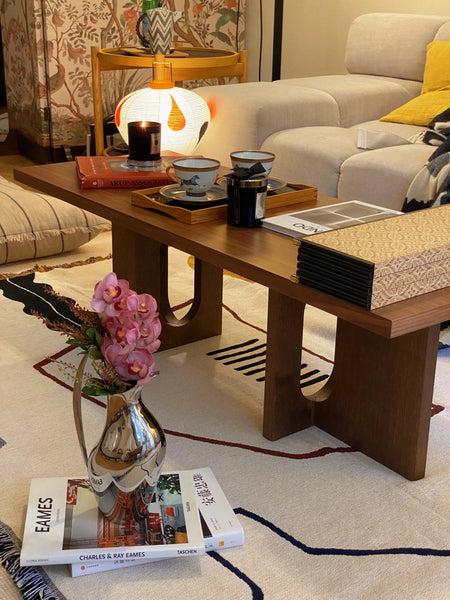 Furniture items
I prefer to feel warm and natural. I have seen the official websites of Menu, Fermliving and andtradition, which are in line with my favorite style. I also learned a lot of classic furniture items, such as the single chair by Carl hansen&son and the lamp by Isamu Noguchi.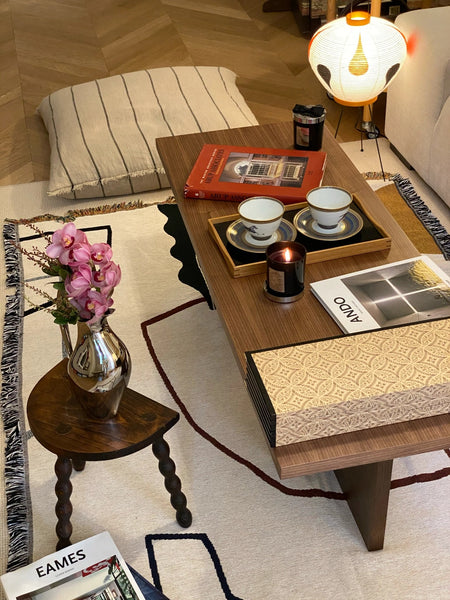 Small ornament
Ornaments with a sense of shape, like Georg Jensen's vases, Hermès retro tea cups, and some medieval small objects from Italy, all of which can embellish the space.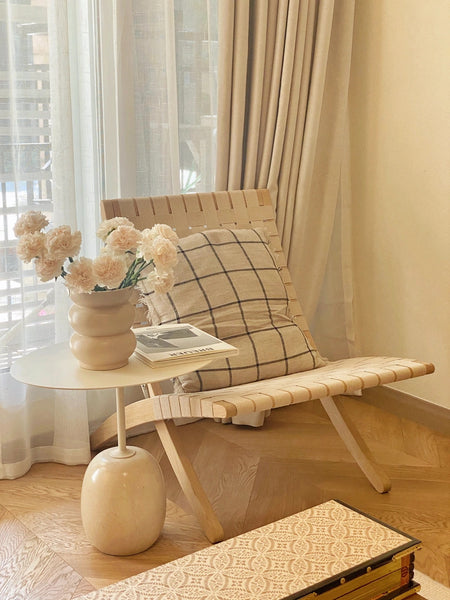 I have also seen a lot of furniture stores, Concept101, Yepom, Cabana, Design Republic, B&B, Foshan's Louvre. In these stores, you can truly feel the texture, feel and comfort of your favorite furniture, and you can also get from the furniture store's exhibition. Learn the color, the matching between the single products.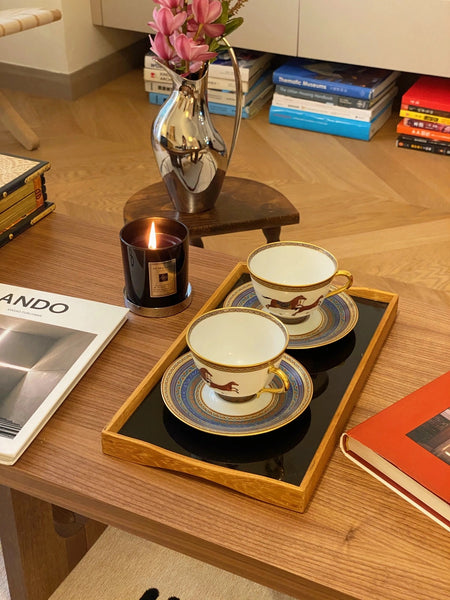 If you have plenty of time, it is more interesting and comfortable to match soft outfits by yourself, because only you can understand your own habits and preferences.
---