Choose Wooden Vase For Home Decor
Why choose wooden vase
Among all the vases- ceramic vases/ wooden vases/ glass vases , why we choose wooden vases?
Safer and More Secure
Most people choose wooden vases instead of ceramic and glass fot the reason that  the wooden vases don't break easily, even you accidentally drop it on the ground.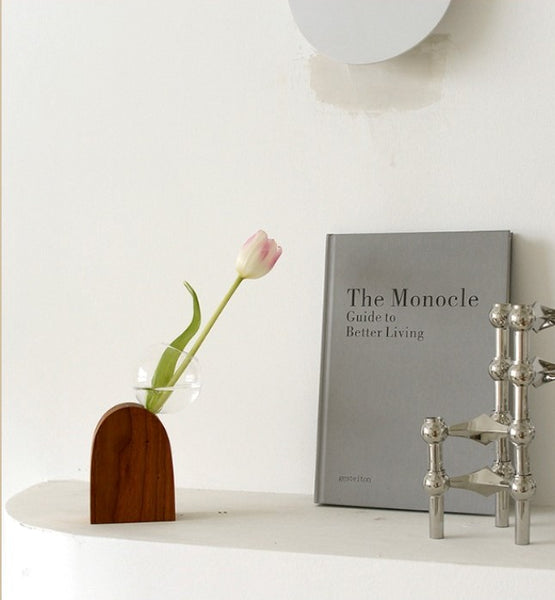 If you have children in the house, a rounded edge wooden vase is the best option.
More Textured and Natural
A good Handcarved wooden vase always comes with a unique textured finish, and it is the best matching vase type for natural plants and flowers.
Compared to a glass vase, a lovely wooden color can hide the messy stems and dirty water, and you will not see an annoying light reflection.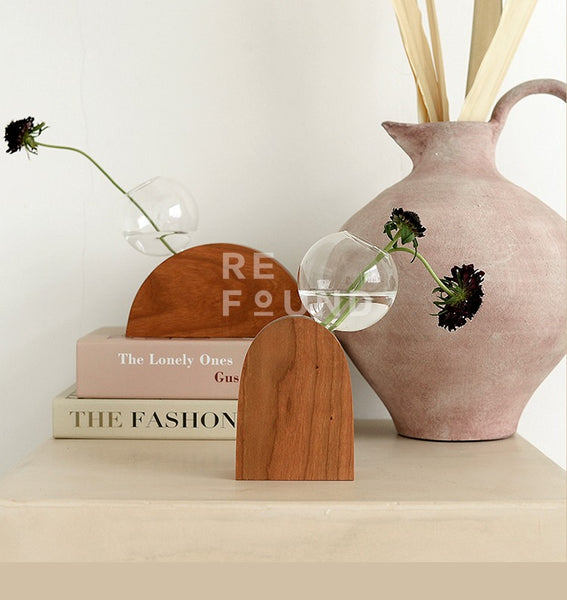 These wooden vases have a pretty natural wood color.And most  wooden vases are hand made.
 If you touch them by hand, they will give you an special feeling.
More Unique
Unlike mass-manufactured ceramic or glass vases, if the vase is made of natural wood material, there are no 2 pieces that are exactly the same.
Every wooden vase has its own distinctive wood grain, whether it is a rustic country style or modern city style.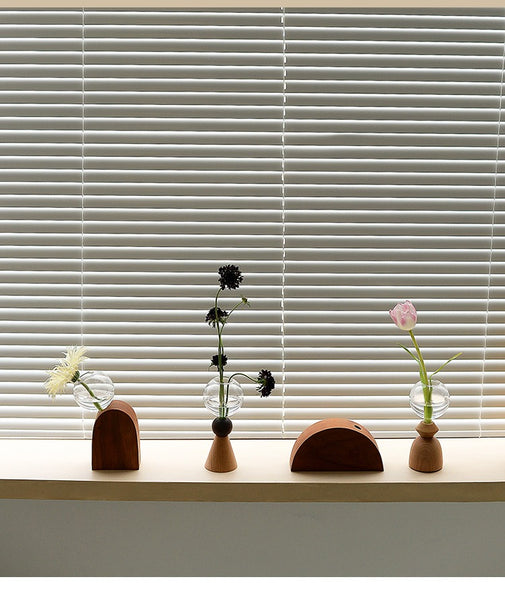 Just like the saying – "There are no two leaves are alike."
If you are a person who is looking for ways to express your personality through home decor, a unique natural wooden vase is something that you should opt for.
Types of Wooden Vases
There'are always three vase types: table vase, wall vase and floor vase.
Wooden Table Vase
For most of the flower lovers, wooden table vases are most commonly used to set a bouquet or arrange flowers. And Table wooden vases usually come in a small size that can be easily placed on the table without taking much room.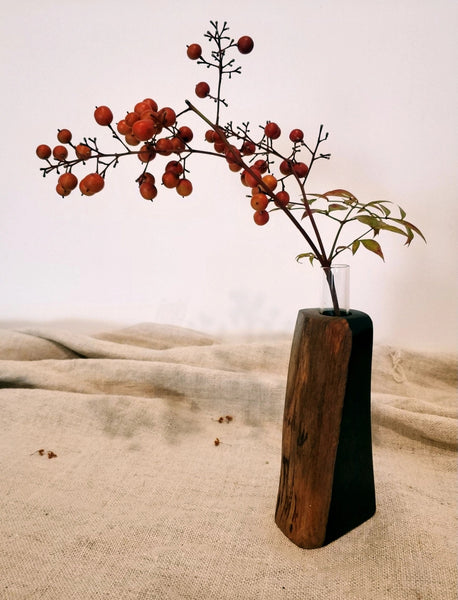 Wooden Wall Vase
Wooden wall vases are often seen in the room with a modern style.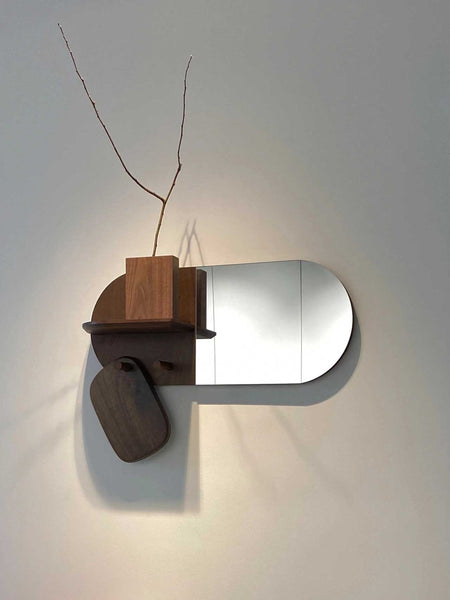 When people don't feel like putting vases on the table or floor, an elegant and beautiful wooden wall vase can help!
Install a wall vase is pretty simple actually. With only a hook or nail, you can save much space just by hanging a wooden vase on the wall.
Wooden Floor Vase
If you have much space in the room and want to decorate it with some wood home decor, then this is the time to place a wooden floor vase.
Since it is not only a vase but a decoration itself that can beautify your room, wooden floor vase is much larger than table and wall vases.
To avoid the big wooden vase does fall and get knocked over, all the large wooden floor vases have a solid weight. But that makes them very heavy as well, and people need to be very careful when moving a floor vase.
Make Wooden Vase Waterproof
Firtst, you should ask the seller if the vase is for outdoor use.
Or you can start making a waterproof wooden vase by yourself. If you have no idea how to make a wooden vase become waterproof, here are some tips.
Basically, to make a wood vase waterproof, you need to seal the vase a finish.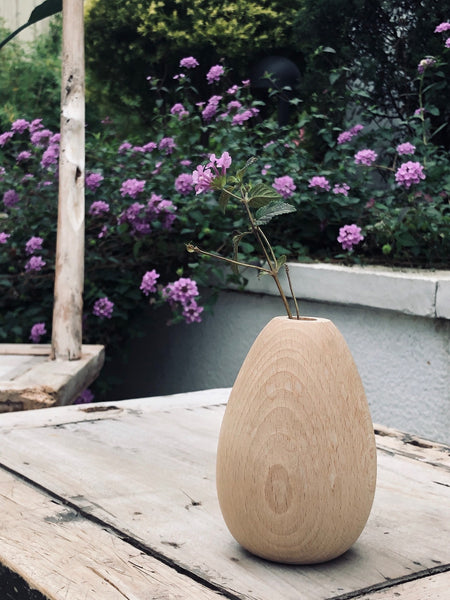 You can try waterproof sealers that are specially for wood material on the market
If you find it is not necessary to buy an extra bucket of sealer, you can use the other methods to give a finish to your wood vase, such as varnish, lacquer, polyurethane. But remember that you should also provide a finish to the inside of the vase, not just the outside.
---