6 Types Of Vases Recommended For Home Decor
Whether it is flower art or green plants, there must be a suitable flower set as a foil to show a better home decor effect.
The selection of flower vessels should be based on the principles of collocation of floral art and green plants, such as "long-branched tall bottles, short-branched short bottles", etc..
On the other hand, where to place them should also be in consideration.  
Nowadays, there are many kinds of flowerware, which provide us with a variety of choices in terms of material, color and shape. As the material is the most intuitive factor that affects the character of flowerware, we generally classify flowerware according to different materials.
Glass vase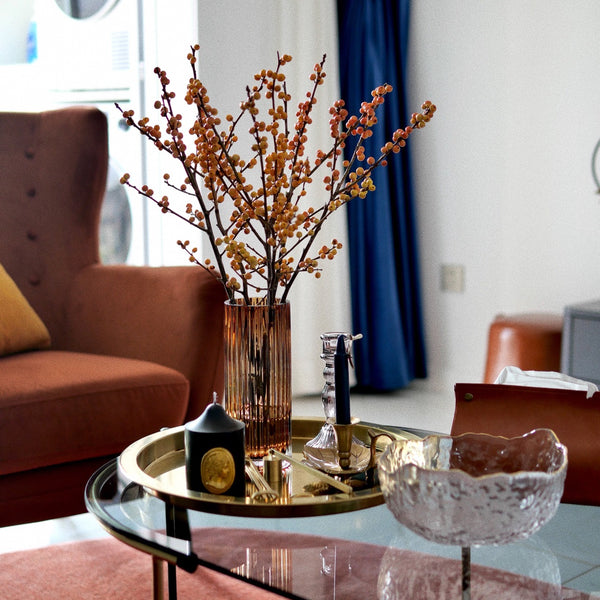 The glass vase is simple, stylish, light and transparent to show the inserted flower branches loomingly.
The straight-edge glass bottle design is very simple and low-key, and it is very beautiful to insert a flower and grass at will.
Ceramic vase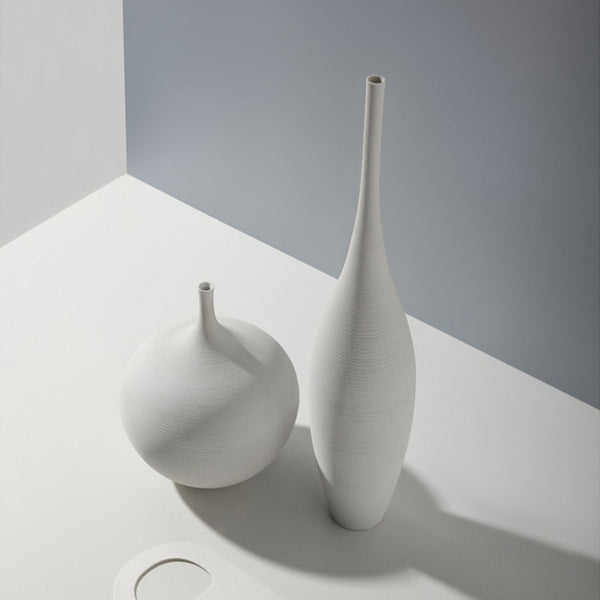 Simply put, ceramics is a collective term for pottery and porcelain. The texture, pattern and shape of ceramic vase are very diverse, and it is the most common container in floral decoration. The ceramic vase is simple and natural, full of Zen, and the porcelain flower ware is bright in color, delicate and elegant.
Metal vase
Metal vases can be a contemporary and break-proof option. Due to their durability these are great for outside entertainment and come in many different finishes and textures.
Paper vase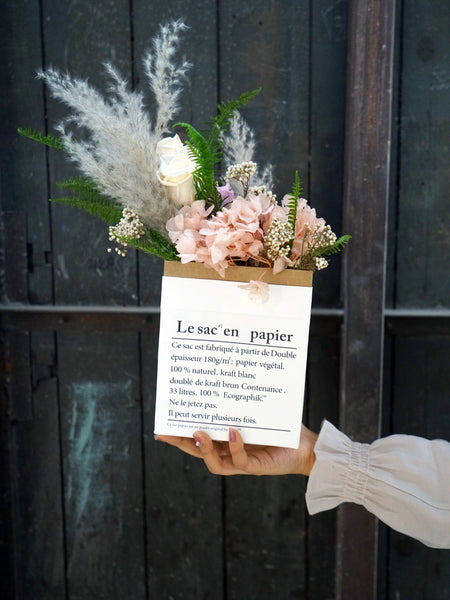 The method of use is similar to the straw woven flower basket, which is a common decoration in the popular Ins style. Paper bags usually have quotes or cartoon patterns, which can be divided into two types: primary colors and white. The original pigments are pure and elegant, and the white is bright and fresh, and can be used together.
 Wooden vase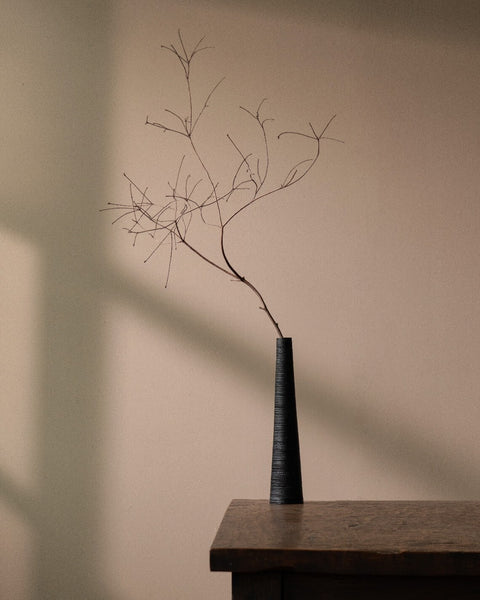 Solid wood is the texture closest to nature. By placing the flowerware on the wall, it is easy to bring out the texture of the space and become the existence of a harmonious relationship between space and people.
Rattan Vase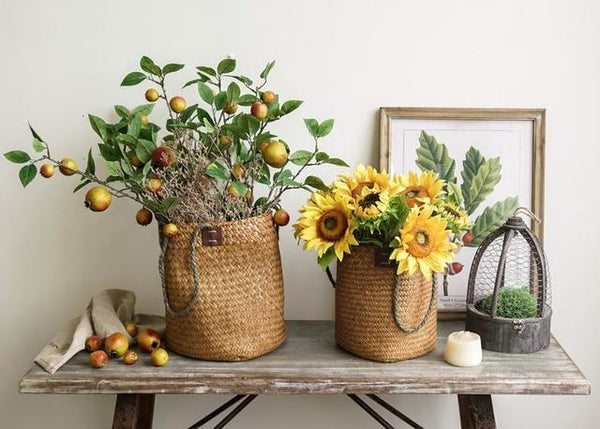 There are flowers woven from natural materials, which are simple and natural. Dried flowers can be inserted directly, and when used for planting green plants, a basic water-proof flower pot is usually placed inside.
---