7 Tips To Choose The Right Flowers For The Vases
Putting the purchased flowers in a vase always brings a lot of happiness. But the problem is that once we are ready and put them in the vase, they don't always look... correct. Tulips look softer in a short vase, while the tall stems in a wide vase look a little sparse-sound familiar?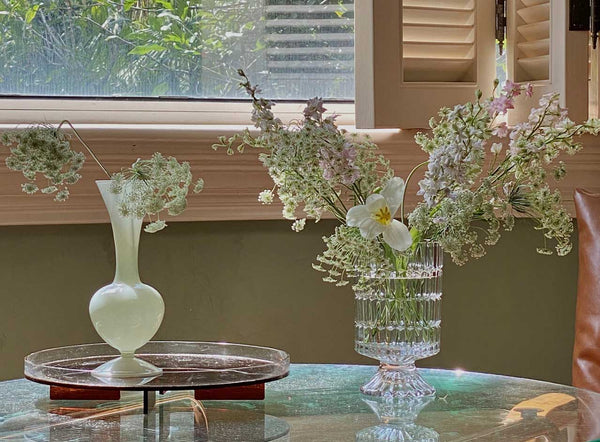 How to make flowers and vases look more perfect? Why don't we try this method: Consider the vase when buying flowers? Choosing blooms based on the vase ensures that your arrangement feels well-balanced and well thought out. This is an easy way to give your DIY bouquet a professional atmosphere.
Below is a simple guide for us to use vases as inspiration when choosing flowers.
Flowers For Bud Vase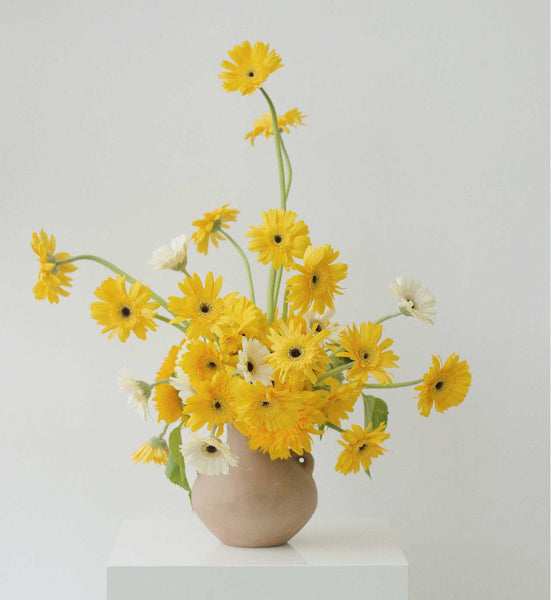 For a mini vase that fits perfectly on a bedside table or bathroom vanity, you only need one to three flower stems. In order to maintain a balance of proportions, the little scissors cut from your yard or a large pile of trash you may have picked up in the store can work here. If you are attracted to larger flowers, such as garden roses, one solitary flower should do the trick. For smaller varieties, use three twigs and make sure to cut them to different heights. This ideas benefits all arrangements because it makes them look more organic and natural.
Flowers For Short Vase With Wide Opening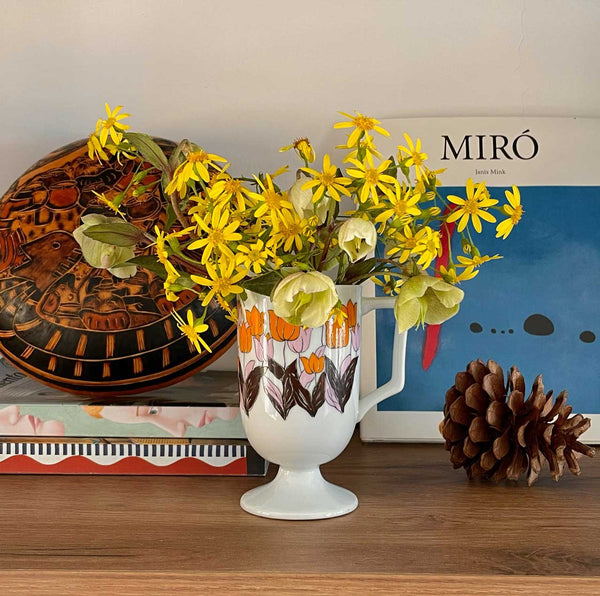 The larger the opening of your vase, the more flowers you need to fill. This type of container can benefit from the help of the flower frog, which is a spiked device that allows you to better control the placement of the flowers. Or for more DIY routes, use some transparent floral tape to make a grid on the top of your vase, or stick a ball of barbed wire snugly inside. Then, fill it with focal flowers such as peonies, dahlias, and anemones, or mix in some green plants if you want.
Flowers For Medium Vase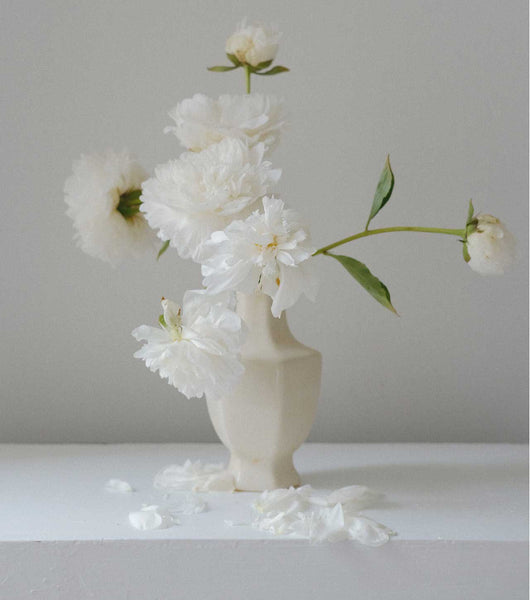 A medium-sized vase about six to eight inches tall is the most seen in most home décor. Both tall and short flowers can usually be used and can be trimmed for a perfect fit. Stay away from super tall flowers (such as gladiolus) or heavy flowers (such as sunflowers or some heavy blooming branches), as they may be too large and will tilt your vase.
Flowers For Tall Vase
For a tall vase of 9 inches or higher, whether it is wide or narrow, the most important factor is the height of the stem-you need the flowers to be at least a few inches away from the top of the vase (usually, hydrangeas and sunflowers are sold with long stems). However, you can also flexibly use blooming flowers, such as delphinium and foxglove, or even tall green plants that are just cut from the yard or forage from the roadside (responsibly and safely!).
Flowers For Tall Vase With Narrow Neck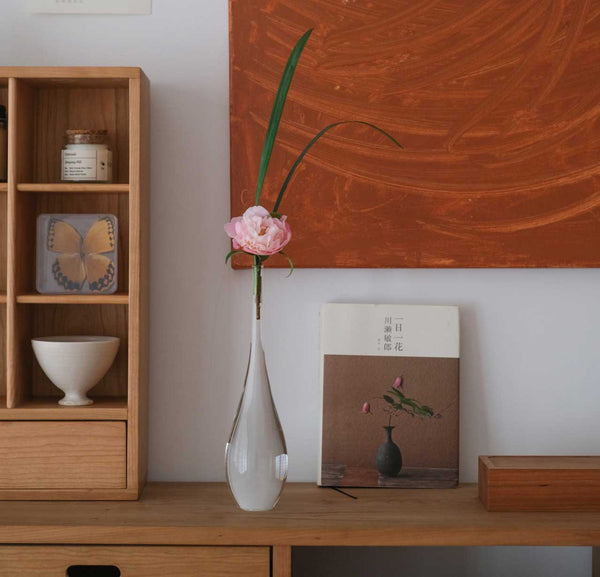 This is the ideal vase to showcase a solitary statement branch. Sometimes just display this kind of vase could looks great. If you can't get something from the backyard, a palm leaf or two is equally effective (this is also an ultra-low maintenance option that can last a long time).
Flowers For Patterned Vase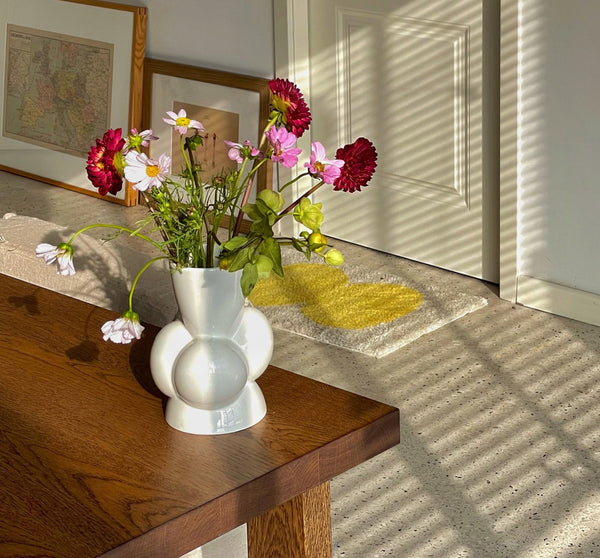 According to the shape and size of your vase, please follow our tips above, but please choose flowers of all colors or only green plants. This is the best way to make the interesting designs of flowers and vases equally the stars of the show.
Tips For All Cut-Flower Arrangements:
There are no leaves below the waterline to keep the water clean.
Before putting the stems into fresh and clean water, trim the stems to a certain angle with sharp scissors
Change the water every other day to help extend the life of your device.
Pull out the flowers when they reach the end of their lifespan to ensure that the remaining flowers stay fresher.
---